5 Simple Reminders for Being Safe on the 4th of July!
Every year, we patriots like to celebrate the birth of our country on July 4th.  Here at Misty Mountain Soy Candles we've compiled some simple reminders on how to be safe and have fun on the 4th for the entire family.  Some of these may seem obvious, but the statistics say otherwise.  Let's all do our part to stay safe and have a fun July 4th!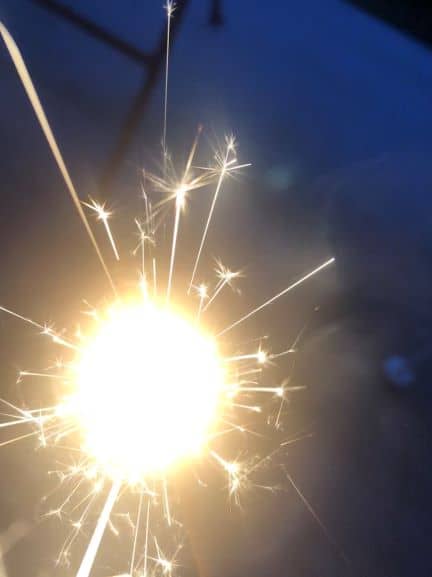 On July 4th, 1776, America only had a population of 2.5 million!
The first fireworks were witnessed in 1777 in Philadelphia, Pennsylvania.  
The first person to sign the Declaration of Independence was John Hancock who was the President of the Congress at the time.  It was also the largest signature on the document!
 Americans will eat approximately 150 million hotdogs this July 4th.  Better get the antacid ready!